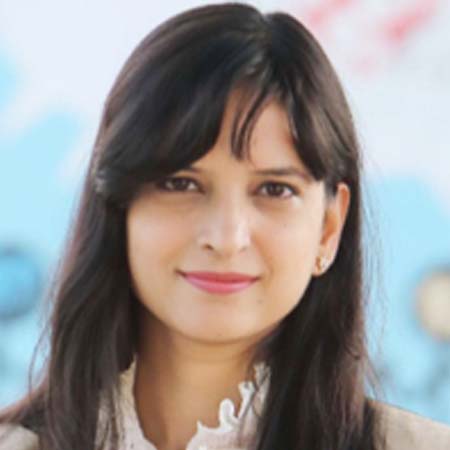 Bhawna is an award-winning Digital leader with 17+ years in leading media houses & start-ups. She was part of the founding team of Times Internet's pioneering online travel platform as well as Yatra.com. She played a key role in the turnaround of seventymm.com.She is actively involved in mentoring digital start-ups and entrepreneurs.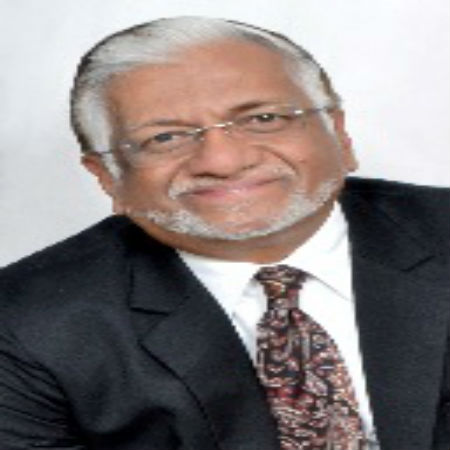 Aquil has had 44 odd years' experience in the corporate sector. He has worked in various HR roles with Unilever in Kenya and India and was Executive Director HR Motorola for Asia Pacific countries. He worked with Shell Malaysia as Director Human Resources and Managing Director of Shell People Services Asia. He last worked with IBM India Limited as Executive Director Human Resources.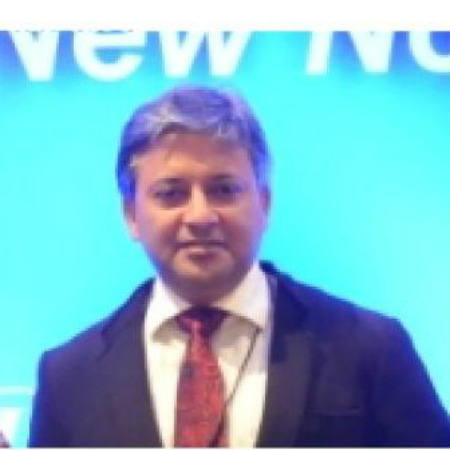 Biplob is an HR expert with over 21 years of experience, where he has worked in companies like GSK, Reuters, GE Capital and Pepsi. He is the Executive Vice President, HR & CSR at Jubliant Foodworks. He is Mechanical Engineer and holds a Masters in Business Administration degree from XLRI, Jamshedpur.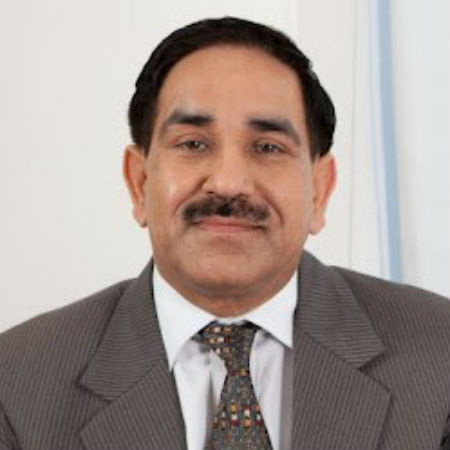 Deepak is an HR expert and has worked in top management position with eminent companies like GMR, Aditya Birla Group and Lanco Infratech. Deepak is the chief human resource officer at Lanco Infratech Limited. He is specialized to deal in general management, human resources and corporate governance.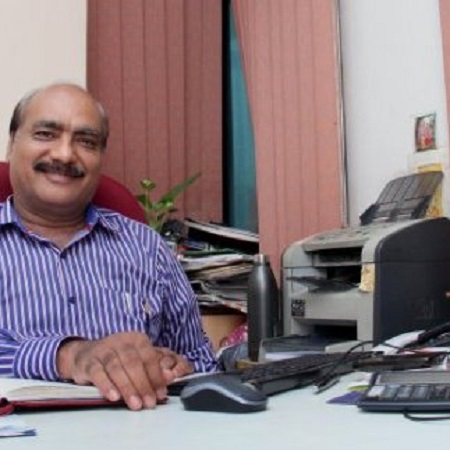 S C Gupta is the Director (PD & CPD) at ICAI. A veteran in cost management, he has also worked in Income Tax Office, Shimla, Fertiliser Industry Coordination Committee and Sugar Directorate, CBEC etc.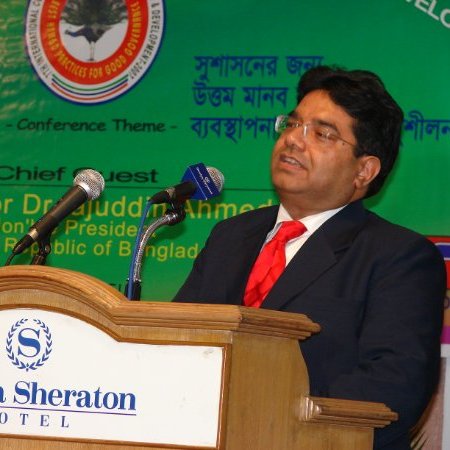 Sumit is an enthusiastic educator and a seasoned human resource professional. He serves as the Chairman and Managing Director, Third Millennium Business Resource Associates Private Ltd. He has also been a visiting faculty to prestigious institutions like LBSNAA (IAS Academy), Mussoorie and Shri Ram College of Commerce, University of Delhi.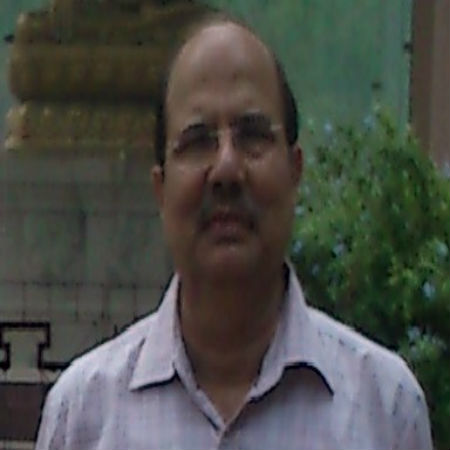 A Post Graduate in Management from BITS Pilani Prof Harsh Kothari has over 28yrs experience in HR, Project and Operations Management in the manufacturing industry. He has also been associated with leading academic institutions for the last 12 yrs like TIAS Delhi, IME Sahibabad and ICFAI Business School. Currently he is an Associate Professor at G D Goenka World Institute.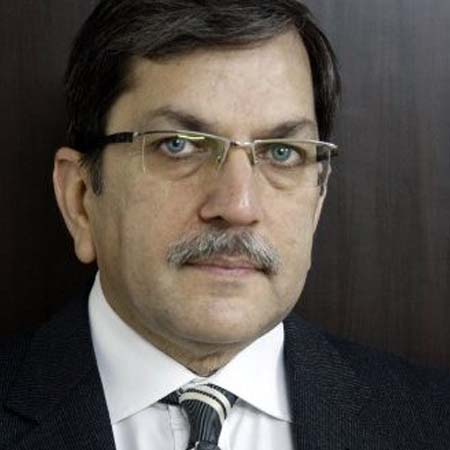 Rajiv is an international management consultant, trainer, venture mentor and executive coach by description, apart from being a well-published author and digital expressionist. He is also an inquisitive award winning photographer and a serious poet. He heads The Personnel Lab and is based in New Delhi.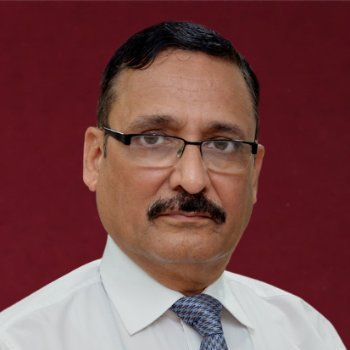 Narinder is an experienced profession in the Oil and Gas domain with specialization in the downstream sector. He has experience in managing mega projects, managing contracts, claims, change orders and project planning & control. Narinder has dealt with many complex and high value projects in Hydrocarbon sector in India.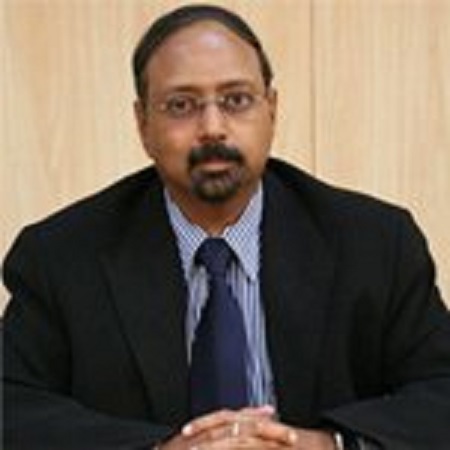 An alumnus of Tata Institute of Social Sciences, Mumbai, Vijay is a HR Generalist with over 25 years experience in the best of the Indian and MNC organizations. He has been associated with leading organisations like Pepsi, Airtel, Xerox, Ranbaxy etc. Currently he is the Chief Solution officer at FlexyManagers.com .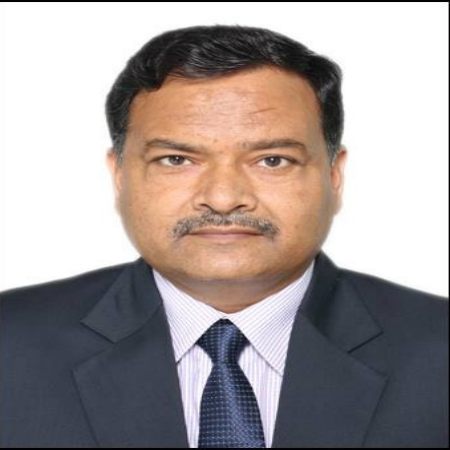 Dr. L.K. Pandey is the Managing Director of Ananya Seeds Private Limited. He has a vast experience of three decades in variegated roles in Research & Development, Hybrid Seed Production, Quality Management, Sales and Marketing, Supply Chain Management, Liaison, Government Subsidy Business, Training and Development, Global consultancy services etc.His current passion is to coach young entrepreneurs and start-ups of Food and Agribusinesses.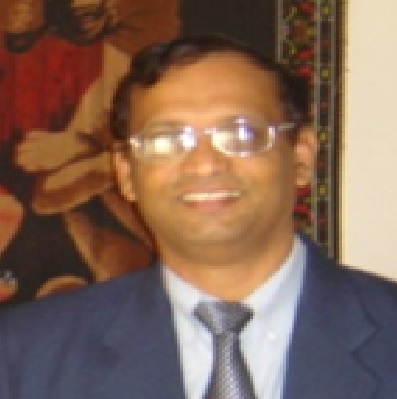 Stan Lobo is the architect of Porter's wheel. He has a vast experience of over three decades in training, facilitating, coaching and assessment. He has served as VP training in PepsiCo India. He is a certified SL-2 Leadership Trainer from Ken Blanchard Companies ( USA) with expertise in delivering experiential based programs which impact both the mind and the soul of the organisation and the individual.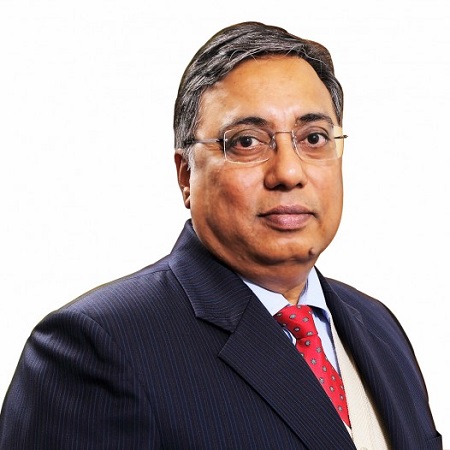 Chetan has held leadership roles in Finance with PepsiCo,Asia for more than 16+ years. In his 27+ years of post qualification experience he was deeply involved across end to end M&A; process including due diligence, purchase accounting, recruitment & change management.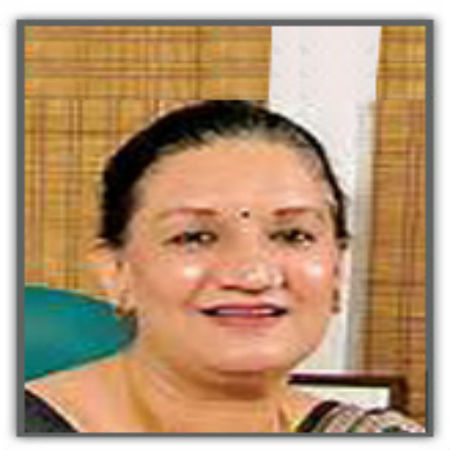 Rita comes with more than 35 years of experience in bureaucracy and policy making, and has held various eminent positions in the Indian Government. She is a 1975 batch IAS officer of Uttar Pradesh cadre and retired as the Textiles Secretary in 2012. She was the Chairperson and Managing Director, ITPO.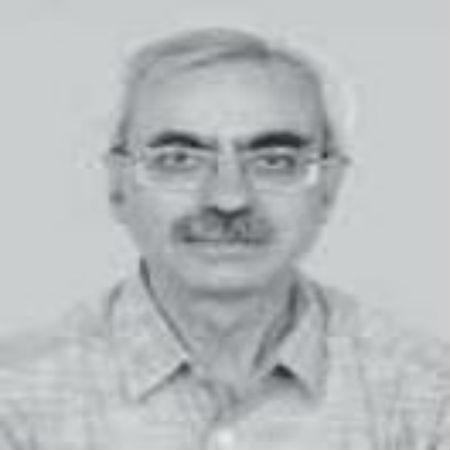 Vijay is a veteran in the power sector in India with over 38 years of experience in multidisciplinary functions such as the management of power and transmission projects, joint ventures, contract management, quality assurance and human resource management. He served as Director of Personnel at Power Grid Corporation of India Limited.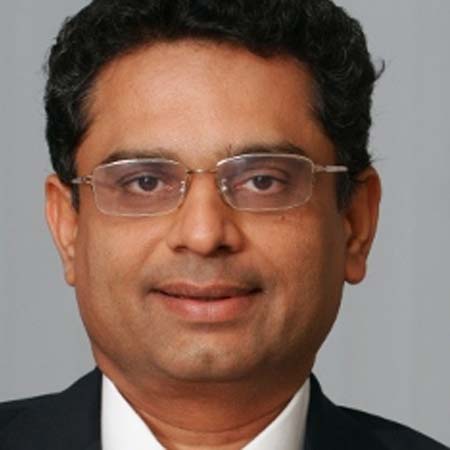 Gautham has had more than three decades of proven track record of result-oriented and strategic leadership with the Food and Beverage industry viz. PepsiCo, UB Group India and Brooke Bond. This includes 14 years of CEO, eight years of Board and 12 years of overseas experience of leading cross-functional teams.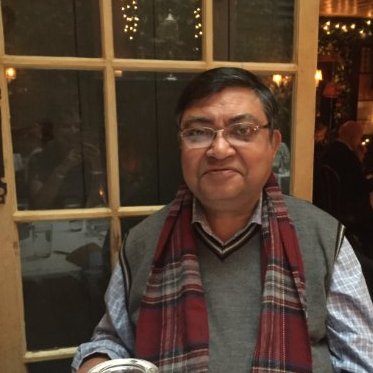 Lalit has been a well-known CIO. He spent 18 years in Hindustan Unilever (Head, Information Systems and Project Lead, Project Millennium) and 8 years in ICI. He is an IT Consultant, and has been active in entrepreneurial ventures in IT services and guiding start-up ventures. He is a MBA from The Indian Institute of Management, Ahmedabad.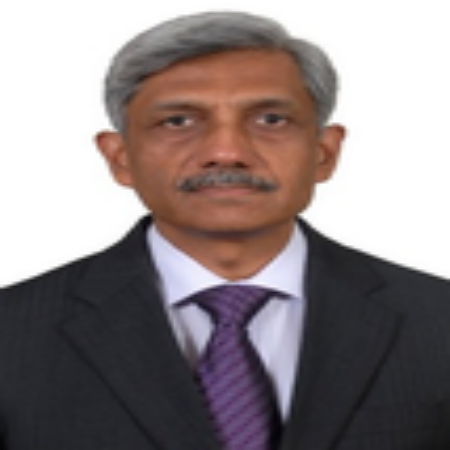 Prashant has more than three decades of experience in financial sector regulation with SEBI. At SEBI, he worked extensively in the securities market, banking and foreign investments. He served as a Whole Time Member at SEBI from 2009-16, where he was deeply involved in issues pertaining to investor education and investor protection.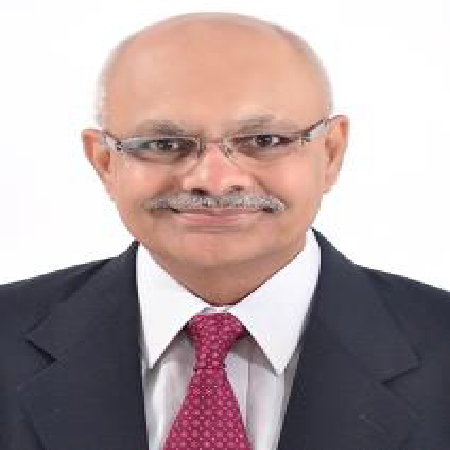 Charanjiv has over 3 decades of experience of turning around under-performing processes and systems. A graduate from IIT Bombay, He is trained in Japanese production systems in Japan. Charanjiv has worked with Manufacturing, Consulting, and Shared Services organizations. Currently, He is the managing partner at Enabling-Excellence.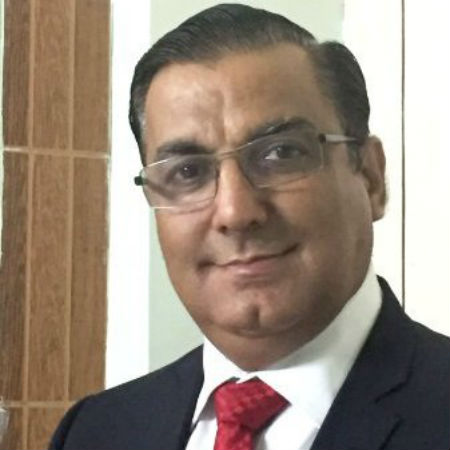 Rakesh is an HR expert and has served as senior group vice president at Lloyds previously. He worked with LNJB, Everest, Thapar, Tata, Aanad and Shriram groups in the past. He is a Chief HR Mentor and guides companies in setting up HR function and provides consulting in talent management, recruiting, industrial relation, CSR.
G.P has more than 25 years of experience in legal, secretarial, financial and managerial functions. He is the Co-Chairman at ASSOCHAM National Council for M & A, Founder at Corporate Knowledge Foundation, and, Managing Partner at Madaan Law offices.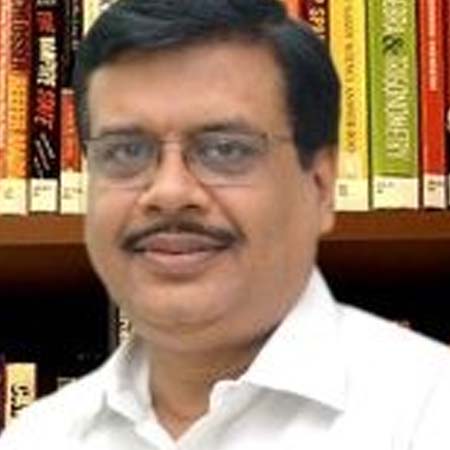 Dr Verma is a multifaceted personality and an acclaimed thought leader, mentor, business advisor, speaker and author. With over 34 years of experience, he is a market leader in consumer durables, and recognised as a leading technology innovator in the information technology and mobile communications business in India.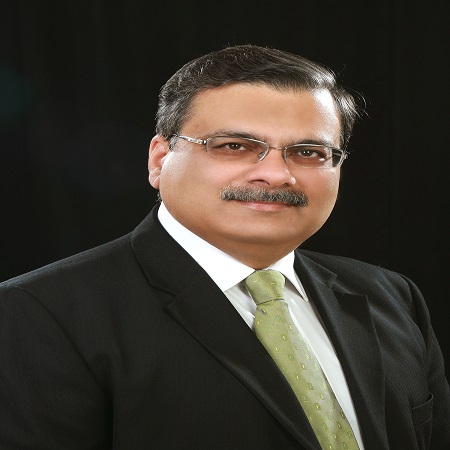 Tanmaya is a veteran in the FMCG industry with around 35 years of experience with Global consumer goods giants like Unilever & PepsiCo. His experience includes leadership roles across fields like Sales, Marketing, Franchising, Commercial Strategy, Innovation& General Management . He is the executive director of "Ricarda PeopleCraft" and "Vatsal Foundation" and also operates as a Mentor & Advisor to startups.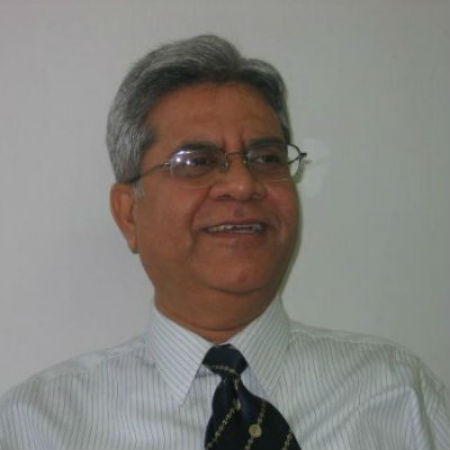 Suresh has experience of 12 years as Managing Director/ Chief Executive Officer out of total experience of 41 years, in Tata Steel and its group companies. He has a proven track record as CEO & MD in fields of innovation, change agent, institutionalizing recognized HRM practices in Tata Group, enhancing productivity.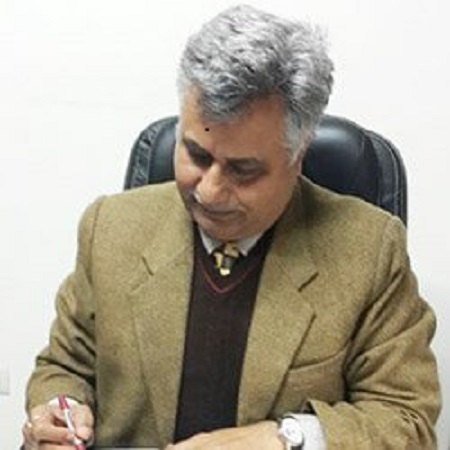 Saran is a seasoned lawyer with more than 31 years of experience in corporate, banking, commercial, property, civil and personal matters. He is the Senior Partner at Lex Indis, Law Offices in New Delhi.