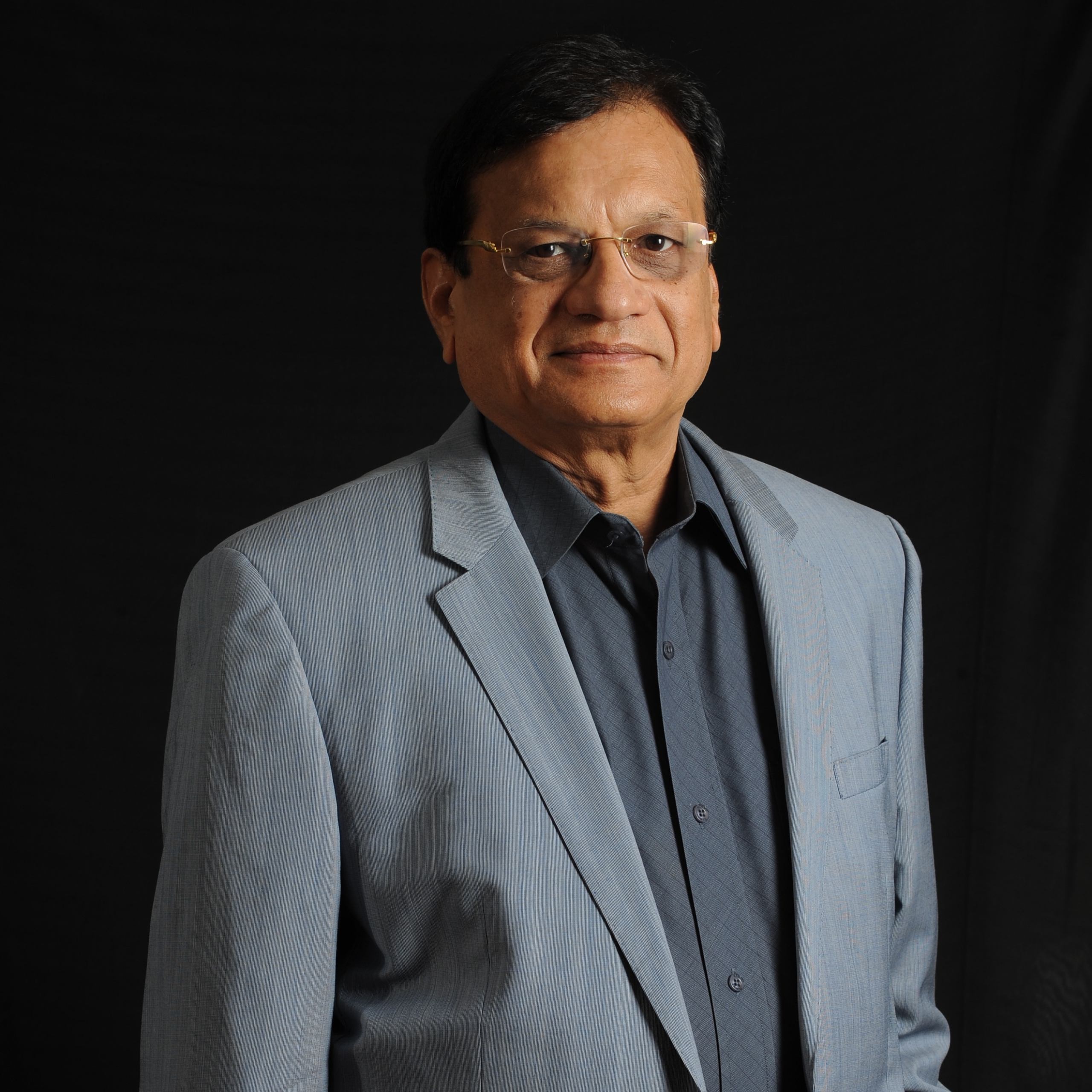 Mr. Swarup is an industry professional with investment experience of more than 20 years in Private Equity and Venture Capital. He is the founder and chief mentor at Venture Gurukool, under his leadership Venture Gurukool has become one of the top early stage investor and mentoring platforms in India. Mr. Swarup was the Senior Investment Advisor to Siguler Guff, a large fund of funds and a private equity fund with over $10 billion in AUM. He advised them on their portfolio exit strategy. Mr. Swarup has also managed growth and a buyout SME fund in India and had AUM of approximately $365 million across three funds. As an industry pioneer, he founded Smile as one of the first digital Media and E-commerce Incubator where he helped build and scale many early stage ventures with very rewarding exits to strategic players like WPP, Yahoo, Dentsu etc. and the ventures had investments from Marquee Investors like Sequioa Capital, DST Global etc. He led private equity investments at Brand Capital and structured finance across various businesses in growth and expansion phase. He spearheaded investments in over 150 ventures in several industries viz. pharma and life sciences, manufacturing, engineering, media, consumer facing food and beverages, education and business services after deep understanding of Indian business, regulatory and financial and market environment. He also served as Managing Director and CEO at Times Internet, where as a leader he provided vision, strategy and organisation development for indiatimes.com, the leading portal in India and led the creation of multiple online assets, e-commerce, subscription services and mobile/voice value added services including timesofindia.com, economicstimes.com, indiatimes travel, indiatimes shopping and indiatimes 8888- the first ever mobile media VAS initiative with all mobile operators. He also led venture capital infusion into the organization by Sequoia Capital, this was their first investment in India at record valuation.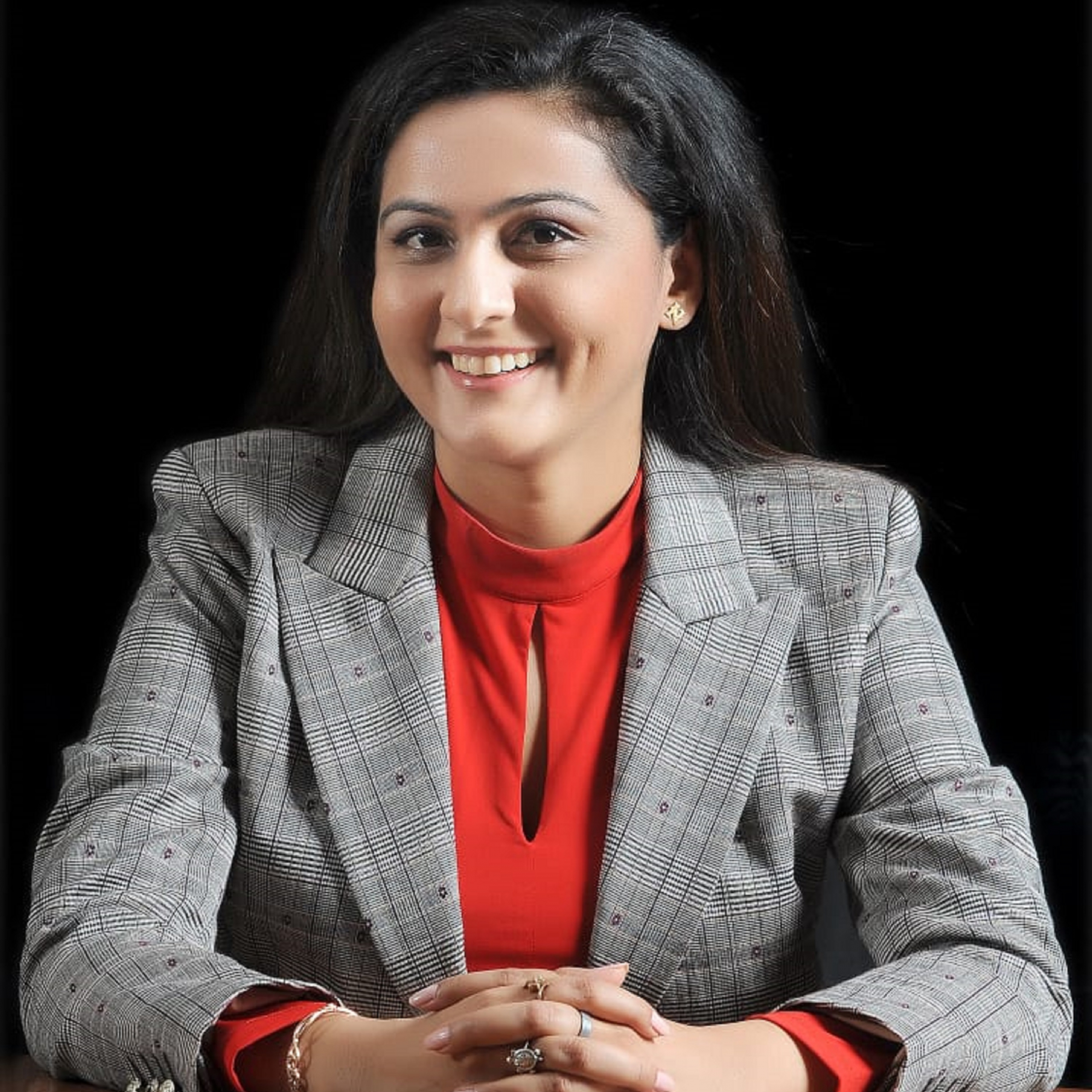 Ntasha has successfully built mentoring platform Venture Gurukool which focuses on investments in early stage ventures in India and helps them with growth through impact mentorship and fundraising assistance. Through Venture Gurukool, she successfully led proprietary investments in India & SE Asia and actively advises these companies in terms of growth and their forthcoming fundraise and exit strategy. She is the director at of Qihoo India Finance and responsible for providing board leadership and strategic insights on VC investments in India. She is the director at BSE listed Lerthai Finance Limited, providing insights to the board on VC investments, and is also part of the Audit Committee, Remuneration and Appointments Committee and Stakeholder Relationships Committee. Prior to that she was at Indian Private Equity & Venture Capital Association (IVCA) wherein she led the innovation initiative, exclusively geared towards investments in early stage ventures and attracting foreign venture capital funds to invest in Indian Early Stage Ventures. She was Entrepreneur-in-residence at Indianpetrochem.com and successfully led and launched a new product, "Chemical Plus Channel", within short duration. Prior to that she was the focused on investment research in the energy and resources sector, having worked at Bloomberg New Energy Finance and ANZ bank in Adelaide, Australia.Ntasha earned her Masters of Science in Energy and Resources Management with Distinction from University College London (UCL). She has published thesis on the investment opportunities for new electricity generation technologies by adhering to stringent risk-return parameters for which she was bestowed with the Torrens Award by UCL for outstanding academic excellence. She is a Santos Scholar and a Bachelor of Science in Finance from Lancaster University. She is also a CFA Level II candidate.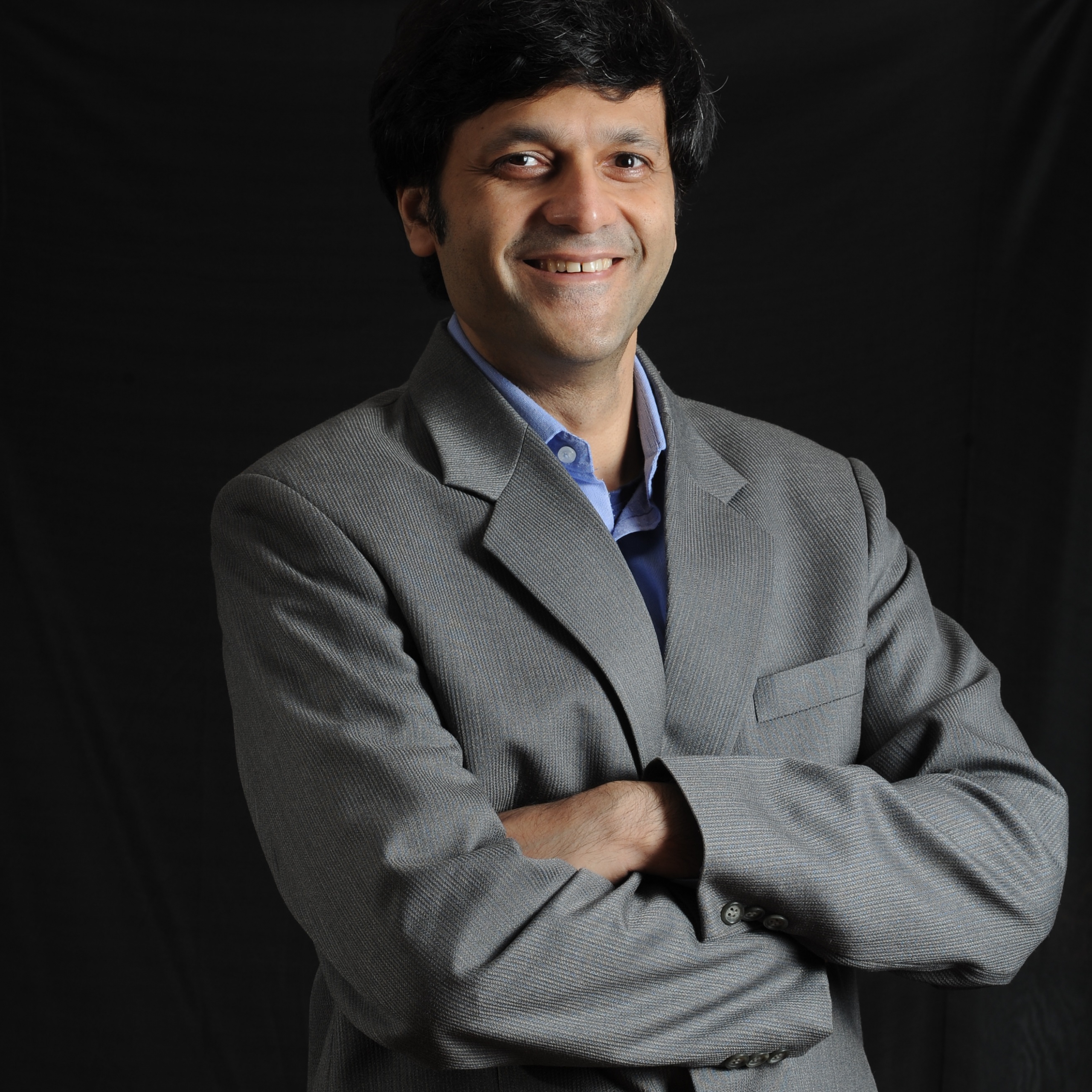 Kush is the tech expert at Venture Gurukool. With 17 years of experience in India and the US across industries, Kush puts his software, analytics and MIS skills to work with clients in business analysis, presales and management of technology engagements/programs. He is the Executive Director- Technology at Avocado Management Services and Startup Association of India. Earlier, he served as a Principal Consultant at PwC India. Kush has helped with a number of benchmarking and strategic projects for startups. He has also worked with Lunexa, one of the fastest growing software startups in California, and has been a part of many Business Process Reengineering projects in companies like Ford Motors, Dell, Motorola and some power utility and pharma clients. Kush did his BTech from Illinois Institute of Technology, Chicago and his MBA from University of Michigan, Ann Arbor. He also has a Certificate in Business Analytics from Manipal Global Education Services, Bengaluru.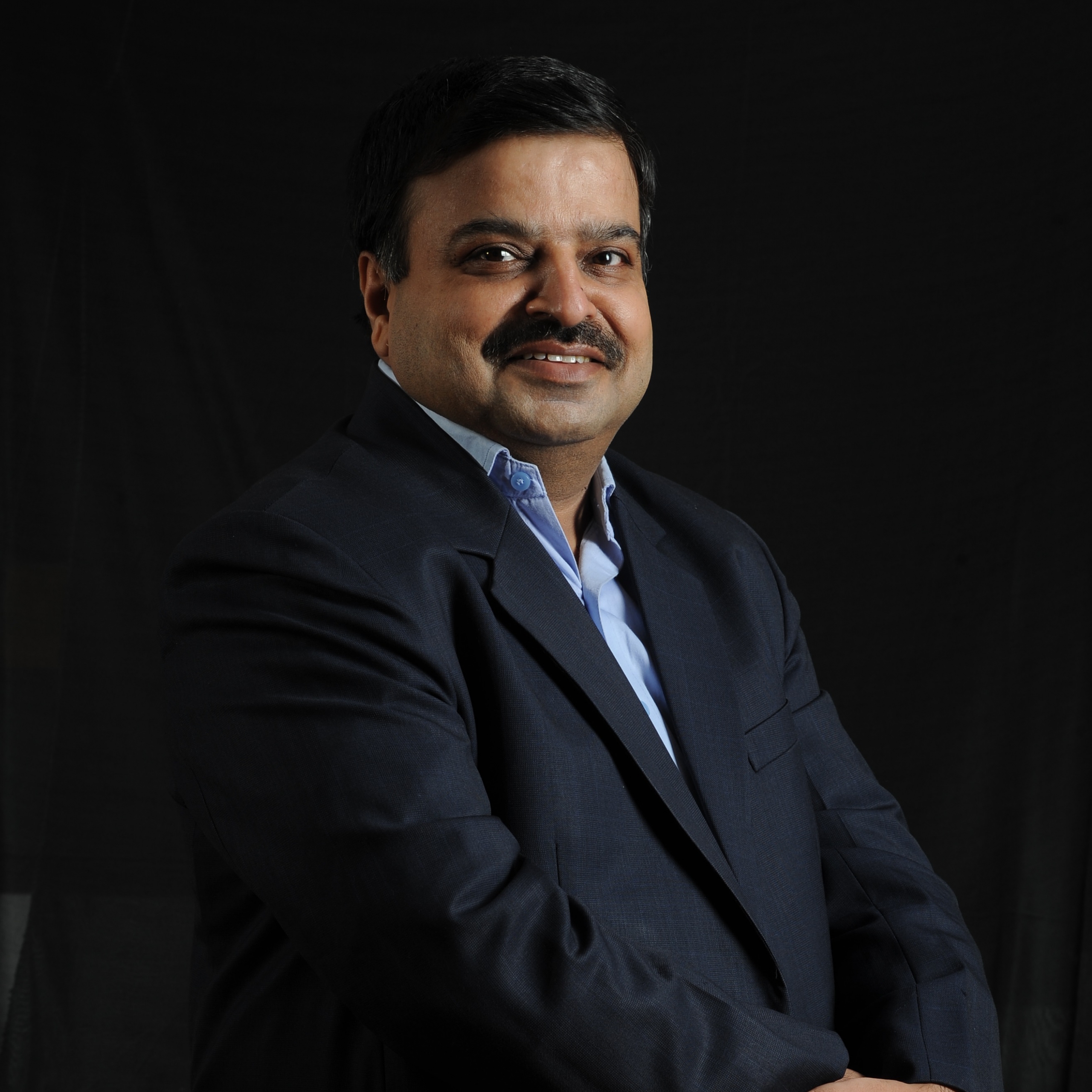 Manish Jain
Fund Services
Manish is the go-to person at Venture Gurukool for finance, corporate strategy, fund raising (Venture Capital, Private Equity and IPO), merger & acquisitions, debt funding, investor relations and corporate governance. In a career spanning 23 years, Manish has worked start-ups, SMEs, and well as large corporate across industry sectors as diverse as Retail, Media, Internet, Reverse Logistics and Manufacturing. He was the President- Finance and Investor Relations at vector Industries where he was looking after the management and coordination of the entire IPO process as a Team Lead. He is a Board member at Avocado Management Services and responsible for Management and Investment Advisory and Taxation & Regulatory issues.He has had significant associations with Archies, Indiatimes and GreenDust, India's first reverse Logistics Company in senior management roles. Manish's enviable track record in handling IPOs on multiple occasions in the past, along with his deep networking in the investor community makes him an asset for both investors and startups. Manish also runs his own corporate advisory practice to primarily focus on fund raising and M&A. Manish is a commerce graduate and a member of The Institute of Company Secretaries of India (CS) and The Institute of Cost & Works Accountants of India (ICWA).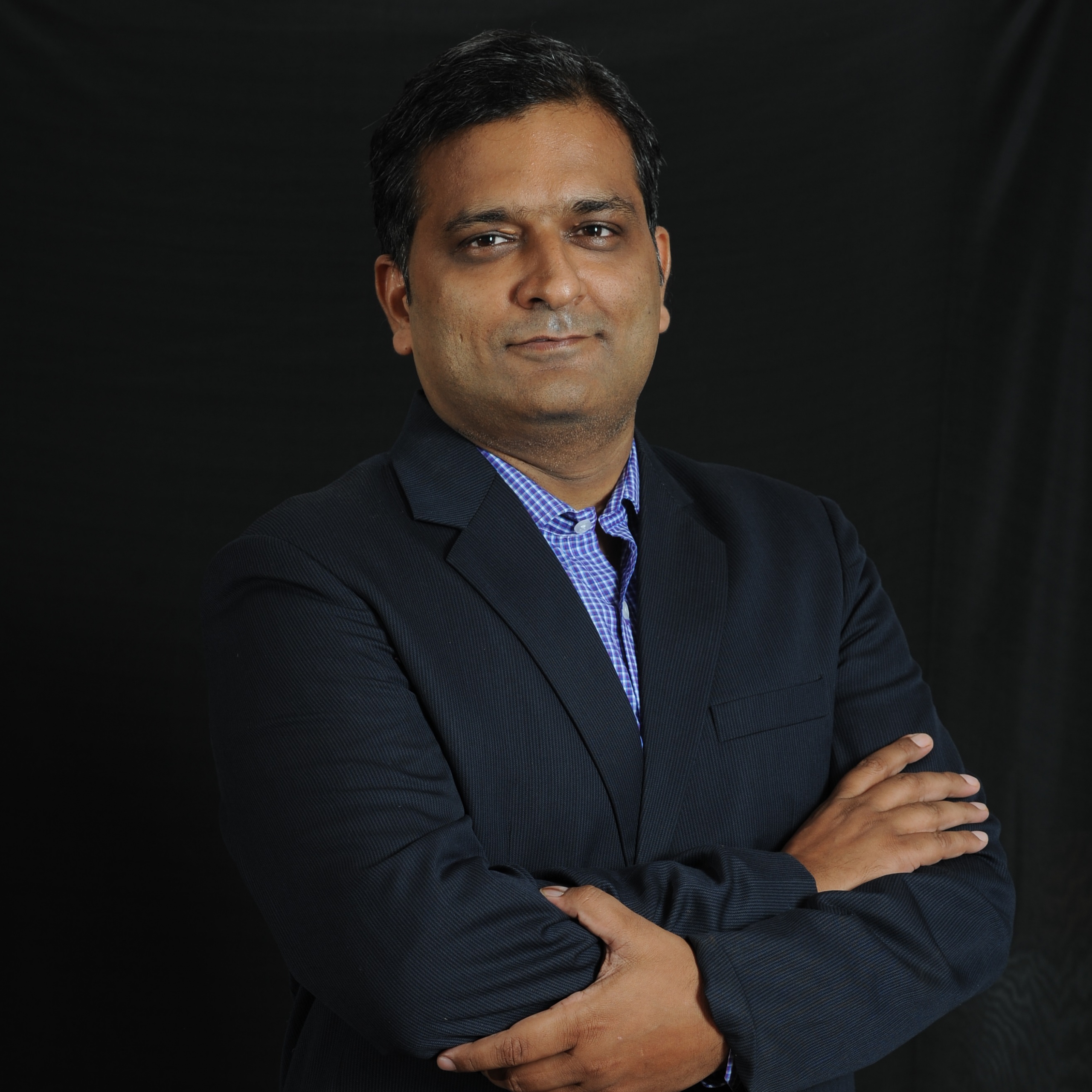 Kaushal Arora
Shared Services
Kaushal heads the Financial Services at Venture Gurukool. He brings along a wealth of experience in building financial strategies for companies operating in the IT, Mobile, Media and Entertainment, Retail, Travel, Manufacturing and Healthcare space. Previously , Kaushal was the head of corporate advisory at Providence Consultants, which provides research and analytics support to the private equity and venture capital industry. Kaushal has also worked with ING, in its Private Equity and M&A division and with Pramod K Jindal and Associates, where he headed the taxation advisory wing. Kaushal conducts financial management workshops for entrepreneurs in partnership with business schools and MSME bodies. Kaushal is a Chartered Accountant and holds an MBA in Finance from Olin Business School, Washington University in St. Louis, USA. He has completed his bachelors degree in commerce from the University of Delhi.