Venture Gurukool was delighted to host Mr. Leon Zhang from CDH Investments at our office recently to further discussions and explore strategic alliances on the Indo-China investment front.
CDH Investments is a major Chinese alternative asset management firm based in Beijing, China. It specializes in private equity, venture capital, and credit products.
CDH Venture and Growth Capital currently manage USD 800 million of assets. They invest in healthcare, consumption upgrade, and disruptive business to support entrepreneurs who have demonstrated success in identifying opportunities and executing business plans to build companies that will transform the marketplace.
The interaction focussed on highlighting the key opportunities in the Indian startup ecosystem currently and facilitate collaborations in the Indo-China startup hub. The Indian Startup Growth story is glorifying and reflects similarities to China market, thus, India makes an interesting ecosystem for industry stakeholders.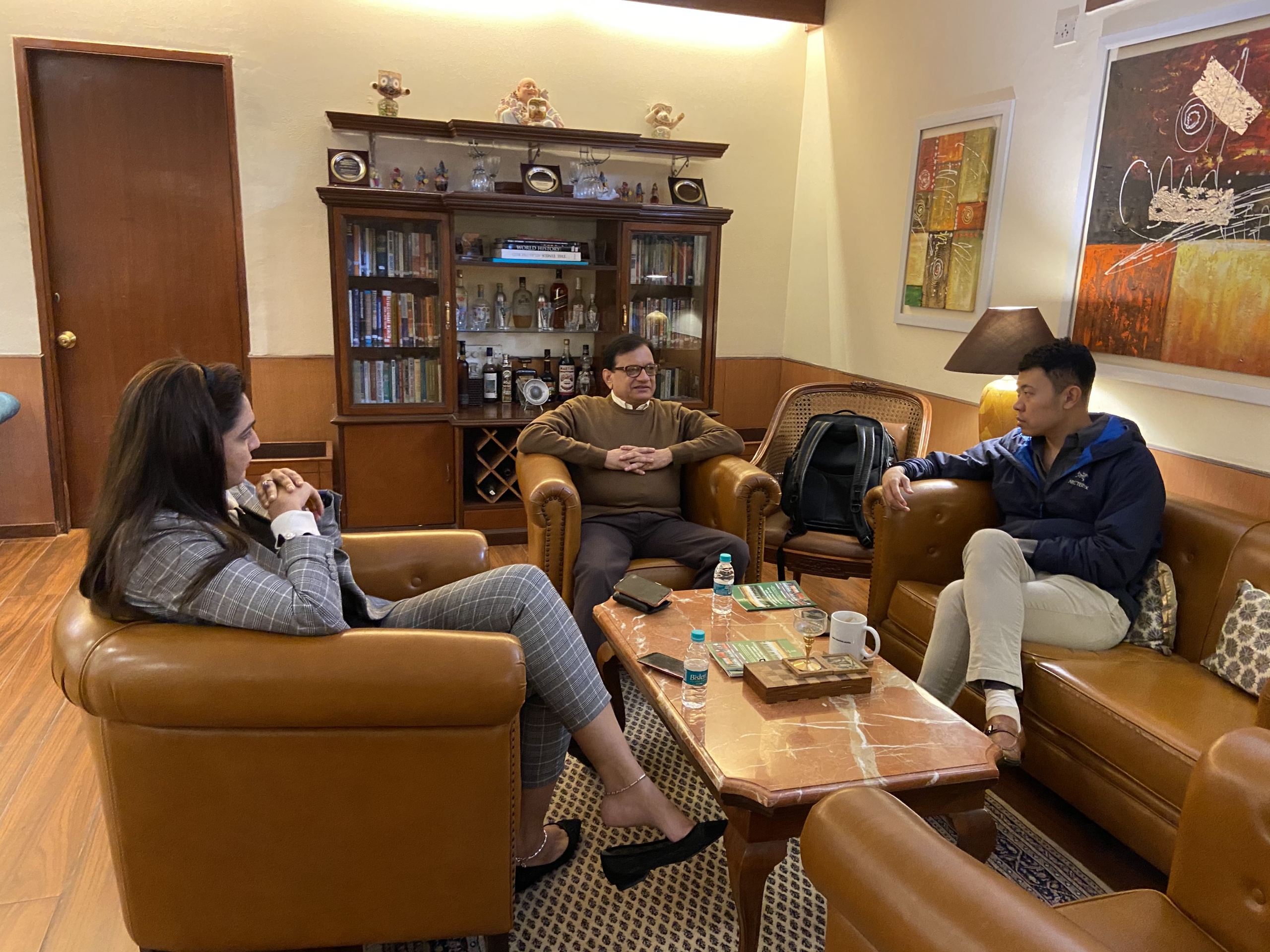 CDH has already placed it's bet in 5 technology startups in India over the past 2 years. They plan to deploy 90% of their $200 million emerging market fund in Indian ventures. They primarily would focus on early bets in sectors such as consumer internet, fintech and enterprise SaaS.
An introduction to Venture Gurukool's role as an industry facilitator for cross-border investment also came into play, through our annual investment promotion seminars in China which help us bring in Chinese expertise into the Indian market. Also, evaluating co-investment opportunities while bringing in key venture funds, family offices, and angels from China to invest in exceptional Indian ventures.
Through such interactions, we fulfill our motives to promulgate and strengthen our commitment to bridge the gap and encourage investment activities between the two major economies and pave way for a holistic ecosystem for Indian startups.