India next big thing for Chinese companies, says e-commerce firm Alibaba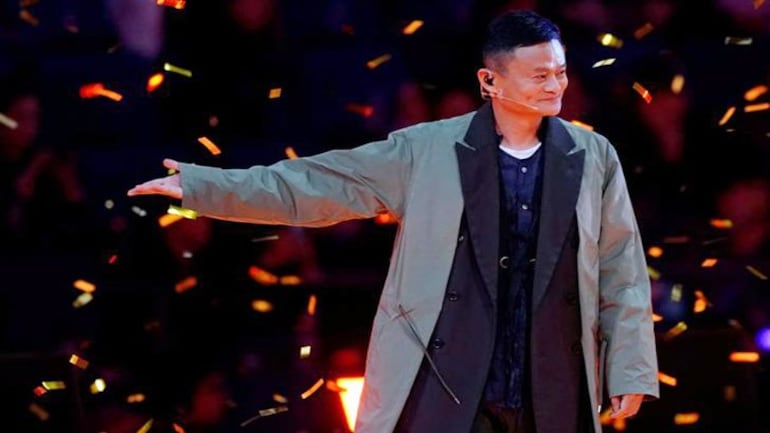 Around 20 Indian start-ups and 150 Chinese investors gathered at the Government of India's first start-up event in Beijing, held at the Indian Embassy this week.
Chinese companies bullish on investments, startups in India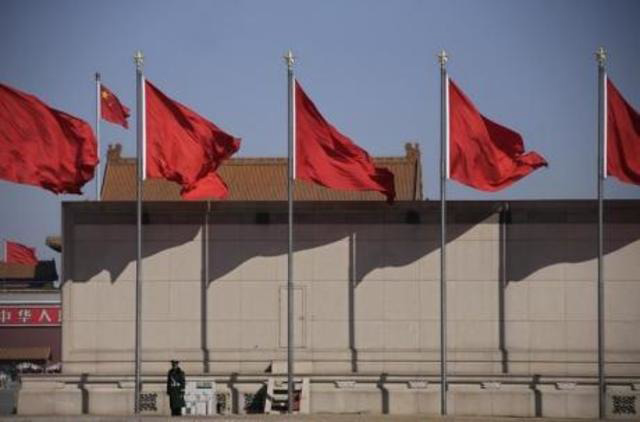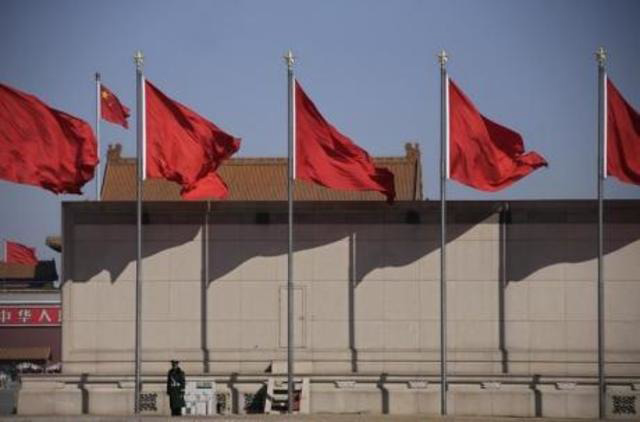 BEIJING: Several Indian entrepreneurs and representatives of Chinese companies got together at an event here and discussed the prospects of partnership and investment in each other's countries.
Indian Startups Investment Road Show, organised by the Indian Embassy in Beijing, saw participation of 16 Chinese companies like Xiaomi, Ant Financial, Cyber Carrier whose representatives talked about India as a great destination for investment.
Benny Chen, CEO, Managing Director India and Global Strategic Alliance, Ant Financial, who lived in India for a decade, said Indian and Chinese companies can come together.
"If someone asks me why invest in India I will say why not," Chen said.
"The Silicon Valley is basically half-Indian, half-Chinese. So, why don't we build something together instead?"
Chen said India has great business opportunities but he also touched upon the worries of Chinese companies investing in India.
"They are a bit worried about the differences between two countries. But I think those who want to invest in India must make a trip to India, experience its people, culture before investing," Chen said.
Amit Narang, Charge d' Affaires at the Indian Embassy, spoke of how India has emerged a destination for investment.
"India jumped 30 places in the ranks of ease of doing business. If four years ago I would have told you, you wouldn't have believed it. Today India is the biggest growth story," Narang said.
"If you are betting on startups, there is no better place than India," Narang added.
Shirley Mao, Vice Director, Xiaomi Investment, said the company is concentrating on expanding investment in Indian startups.