PORTFOLIO SUCCESS STORY: MEDDO- DIGITAL OUTPATIENT HEALTHCARE PLATFORM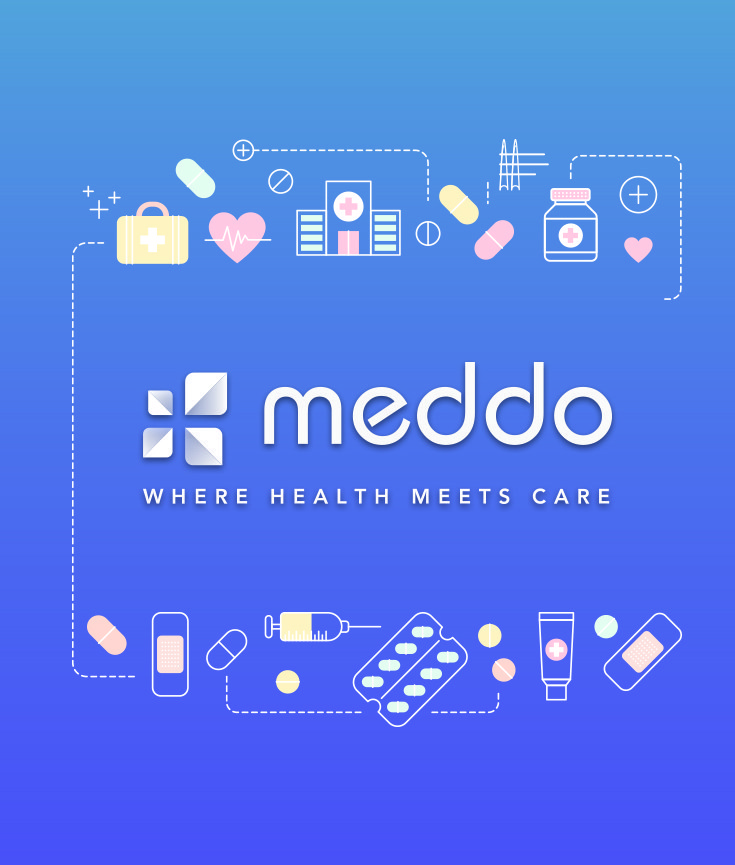 Venture Gurukool's Portfolio company, Meddo, a leading health-tech platform converting standalone health clinics into full-service digitally enabled health centers, has become the largest out-patient care (clinic) network in the country, with over 200 live clinics in just 9 months, significantly more than the incumbent corporate clinic chains.
Meddo equips the clinics with a range of services like digital health records, in-clinic diagnostics, and in-clinic dispensing of medicines, thereby, standardizing and bringing all healthcare needs under one roof and enabling the doctors to provide timely and better care to their patients. With over 55 diagnostic partners, 6000 weekly consults and an ever-growing number of clinics, Meddo is truly transforming how healthcare is delivered in India by standardizing the experience for patients as well as doctors. Venture Gurukool is proud to be supporting the founders, Saurabh Kochhar and Dr. Naveen Nishchal in this exciting endeavor.