WOMEN ENTREPRENEURSHIP SUMMIT & AWARDS 2019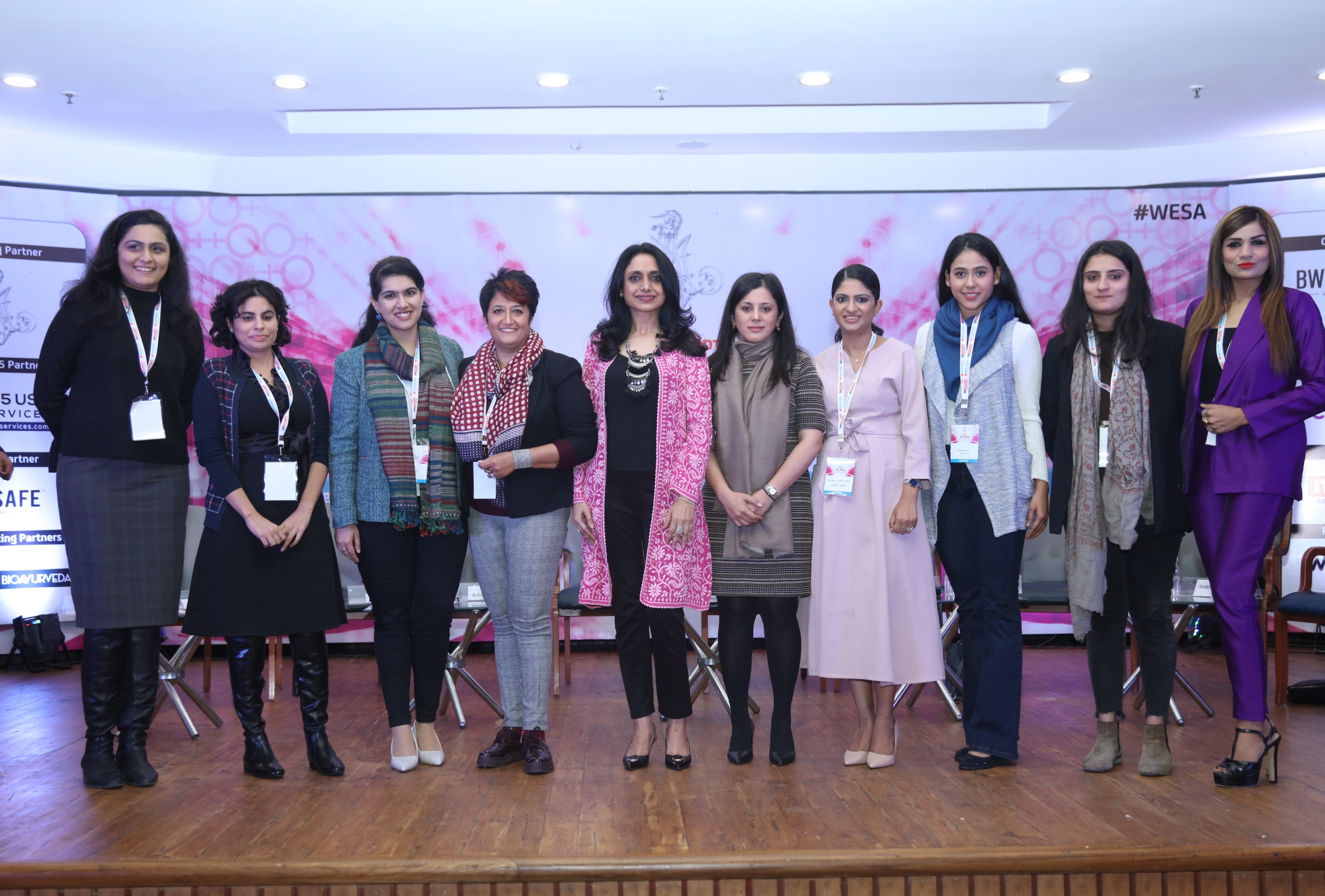 BW Business World organized The Women Entrepreneurship Summit & Awards 2019 on 31st Jan-1st Feb 2019.
The event celebrated the spirit of women entrepreneurs and their success over the years. Women entrepreneurs are bringing about a change to the society with their disruptions and helping the economy along the way by influencing people and bringing in more disruptors to the market.
Eminent women entrepreneurs came together to share their set of challenges, the way women entrepreneurs are perceived and their leadership making their ventures a success.
Mr. Mahendra Swarup, Founder, Venture Gurukool, commenced the two-day event with his keynote address on "Cracking the Capital Raising Code." He was also the member of the jury panel for the awards. "The purpose of business is to serve with a product or service and not just having the ultimate goal of having an IPO. That's an outcome of good business but not the purpose of the business. So the first thing which you should actually ask yourself is do you need money if yes, when would that money be required and what will you use that money?" Mr. Swarup quoted.
He added, "Statistics suggest that there are about 58.3 million entrepreneurs in this country out of which about 5.8 million are women entrepreneurs. That's 13 to 14 percent of the total entrepreneurial population in India. Most of them are in the agricultural sector and when I say all kind of entrepreneurs, they are not only the kind present in this room, it's the type of entrepreneurs who are present on the streets. If you see a vegetable seller, she is an entrepreneur if you see someone who collecting garbage on her own, she's an entrepreneur. So India perhaps has the largest ratio of entrepreneurs in the world. Even the U.S. cannot boast of such a huge percentage of the population as being independent earners or entrepreneurs. So it's a great opportunity for in India that you have the freedom of choice of your own career of what you want to do."
Our Co-founder, Ms. Ntasha, chaired the Panel: Beating Workplace Challenges with some of the most distinguished women entrepreneurs of the industry. Workplace problems may come to anybody, but for women, the challenges are more daunting, especially entrepreneurs who may need to command a sense of substance to lead their team to triumph. The interactive session took under consideration various challenges and their ways to tackle the situation through the motivation and passion each one of them had for their work.
Women are born with more than just cookies in work and they have a natural flair of empathy to lead. There will always be challenges to entrepreneurs, but what good is achieved without challenges. People have started realizing it is not a male-dominated world anymore and we may see many more disruptors as the acceptance grows, said Ntasha during the panel.
The event concluded with the award ceremony commending the finest disruptors in the industry. Ms. Falguni Nayyar, Founder, Nykaa won the Woman Entrepreneur of the Year award.
Read More
http://www.businessworld.in/article/-Entrepreneurship-Is-About-Independent-Choice-Of-Work-/31-01-2019-166694/
http://www.businessworld.in/article/Women-Entrepreneurs-Need-To-Be-Accepted-And-Trusted-In-Workplace-/01-02-2019-166697/
THE INDIA CHINA FINTECH SUMMIT 2019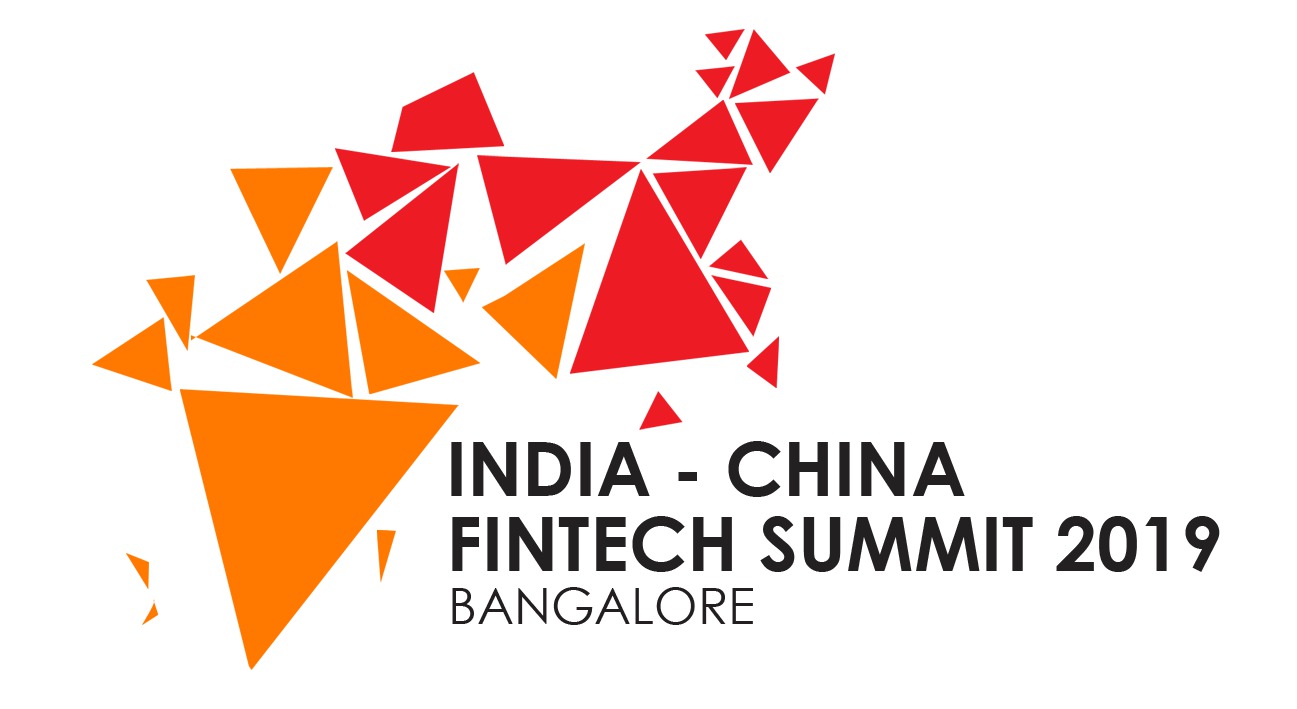 Venture Gurukool in partnership with The Passage hosted The India China Fintech Summit 2019 on 22nd January in Bangalore. The event was organized to leverage cross country collaboration between India and China's leading Fintech companies.
With India's financial landscape rapidly evolving, thanks to emerging and disruptive technologies and drive towards digitalization by the Indian government, the event provided a platform for bankers, non-banking financial institutions, financial startups and policy makers to share the cutting-edge developments and innovations in the industry.
China and India are leading the Fintech adoption Index at 69% and 52% respectively, much higher than the global average of 33%, according to industry reports. With a crop of homegrown players such as Paytm, PhonePe, MobiKwik, PolicyBazaar stepping up to the plate, the ripple effect of Fintech is gripping India as well. Global giants like Amazon, Google, Facebook, and Apple view India as a Fintech goldmine and are committing resources to explore its potential. Lately, Chinese lending firms have also jumped on the bandwagon.
The summit had expert panels to discuss on trending Fintech topics including disruption, innovation, strategies, adoption of Cloud technology, and the prospect of Fintech engagement between India and China, and Fintech opportunities in both the countries.
Our founder Mr. Mahendra Swarup spoke for the Panel: Investor's perspective of Fintech opportunities. Industry leaders such as Dilip Asbe, NPCI Managing Director and CEO, Mukesh Kalra, Founder of ET Money, Tej Kapoor, Managing Director at Fozun RZ India, Madhav Tandan, Principal at Omidyar Network, Eric Savage, Co-Founder & MD, Unitus Capital were the key speakers. The event also had Industrial and Commercial Bank of China, China Telecom, Grand View Capital, iPayLinks and Let'sVenture as strategic partners.
We, at Venture Gurukool always keep an eye for holding such cross-border interactions that lead to immense knowledge share, bringing in investor interest towards the thriving Indian Startup ecosystem and encouraging start-ups in India to understand the most from International successes present overseas.
The event saw participation of Chinese and India VC's such as Morningside Ventures, CDH Fund, BlueRun Ventures, Grand View Capital, IvyCap Ventures, Kalaari Capital and Lightspeed Venture Partners along with big Chinese companies like Xiaomi, Kwai, Lexin Fintech and Smart Finance Group interacting with the Indian companies' such as ETMoney, Krazybee, HDFC Bank, ICICI Bank and Flipkart.